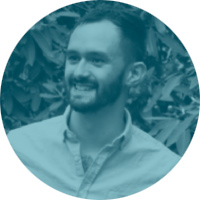 Riko Fluchel
Head of Taxonomy and Preservation
With a Masters degree from the University of Washington in library science, taxonomy, and metadata, Mr. Fluchel creates the systems that bridge people to the information they need even when they don't know what that information is. He aspires to implement traditional knowledge organization methods in innovative systems and applications that make sense of ambiguity, without losing the complexity of knowledge.
---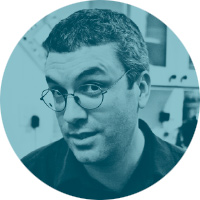 Ian Gilman
Chief Technology Officer
Mr. Gilman has been bringing software and web projects to life for over three decades, having created coding and apps for Vogue, Rolling Stone, Firefox, Stanford University, and eBay. He is passionate about open web technologies, lively user interfaces, and feedback loops. He believes the world would be a better place if only we understood each other a little more.
---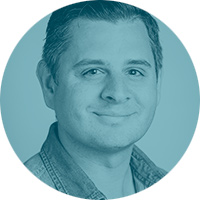 Nick Johnson
Creative Director
Drawing on his eight years of experience at a leading design firm in downtown Seattle, Mr. Johnson founded Cima Creative, a branding and marketing company, in early 2013. He is skilled in all aspects of the branding and marketing experience from print to web and everything in between. He prides himself on taking an immersive approach to all projects by first getting to know his clients as thoroughly as possible before finding the best solution to reach their goals.
---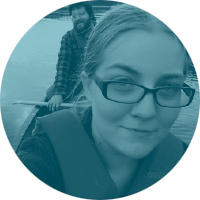 Lindsay Lyon
Editor-in-Chief
Ms. Lyon serves as TOTA's Editor-in-Chief. She possesses nearly a decade of experience in non-fiction publishing, technical writing, and SEO practices. She holds a Bachelor of Arts in Professional Writing from Kutztown University in Pennsylvania. Ms. Lyon enjoys spending her spare time outdoors gardening, kayaking, and collecting fossils.
---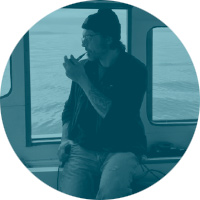 Kirk Smith
Content Coordinator
Mr. Smith has extensive experience in the art industry having trained with Manuel Izquierdo, a protege of Brancusi. He also assisted in the launch of Undercover Records. Mr. Smith has received ISA training and has a 20+ career in Arboriculture; he still acts as an arboricultural consultant. He has conducted classes and training in such diverse topics as biology, botany, wrestling, scuba diving, dance, woodcarving, and arboriculture.
---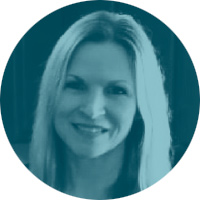 Pam Walz-Looper
Director of Sales and Marketing
Ms. Walz-Looper graduated Magna Cum Laude from California State University, Fresno with a B.S. in business marketing. She started her career with the Warner Lambert Company where she took part in launching their new Consumer Health Professional Sales Division. She later moved to GlaxoSmithKline pharmaceuticals, where, for 16 years, she assisted her district, as well as her customers, to successfully remove patient barriers to accessing life-changing medicines.