Connecting People Through Culture
TOTA.world is dedicated to sharing cultural knowledge and engaging experiences to create a more connected and respectful world.
---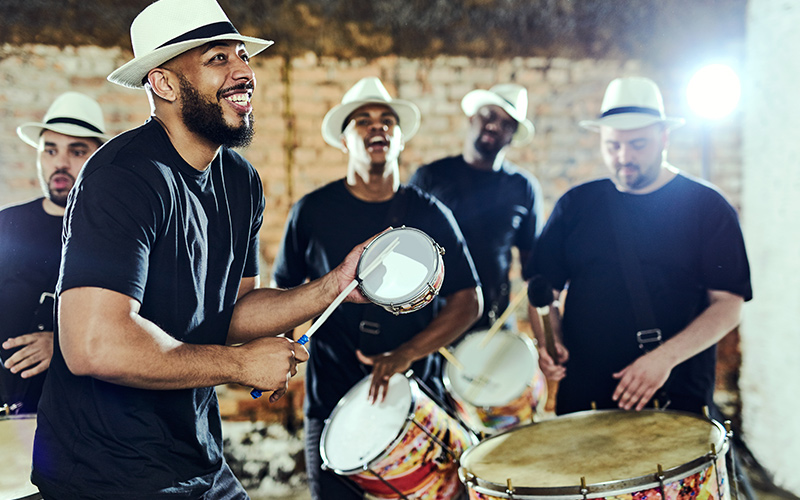 Our Purpose
TOTA.world seeks to provide a significant resource of accurate and detailed cultural information. We offer the public access to a user-friendly, searchable database that features thousands of articles, videos, interactive maps/graphics, and TOTA-certified content generated by our cultural partners. TOTA incorporates the best elements of social media to help people connect on a deeper level with their cultures of origin and with each other. Members will be able to establish cultural or family groups, discover their heritage, and connect with people who share goals for cultural learning and engagement.
TOTA.world is designed to stimulate curiosity by presenting detailed information from a variety of perspectives. It has brought together an Advisory Board of respected indigenous cultural leaders, top-tier scholars, tech-industry leaders, and representatives drawn from many cultural groups partnering with TOTA.world. The Board will review and certify cultural content and provide guidance for our ongoing development.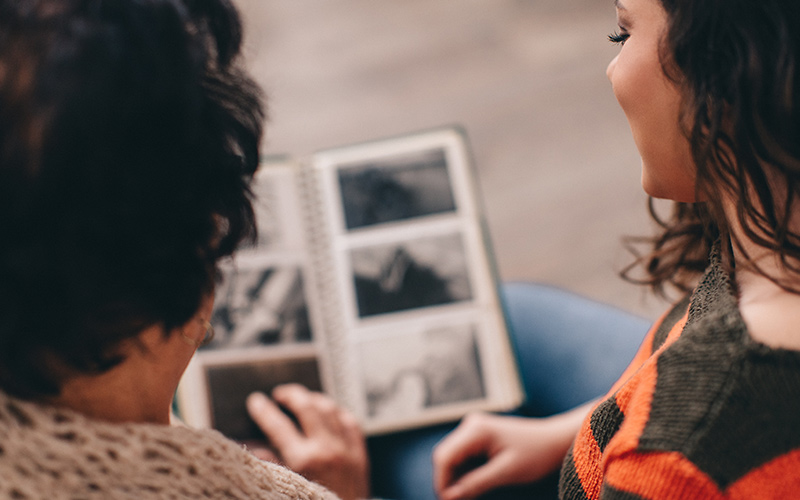 Accuracy & Academic Integrity
TOTA's fundamental mission is to reach people and help them connect with others. We recognize that the way people engage with media is always changing, and so TOTA has laid the foundations for a modern digital library hosting articles, video, music, and even virtual or augmented reality experiences.
TOTA's content supports our mission and vision of sharing the world's traditions through respected authors, historical figures, and cultural institutions. By promoting diverse voices from many different times and places, we hope to show users a realistic and relatable view of the world and its people.
Content, both personal and academic, is what gives TOTA life. We will not restrict anyone from publishing content, be they an individual or group. Personal images, journals, and articles may be shared freely between members. However, we will have site security and a review system in place in order to keep TOTA a professional and safe site for all people.
---
A Message from the Founders
We began this project with a vision to provide accurate and comprehensive cultural information in one easy-to-use website.
Culture influences us all, from how we lead our daily lives to how we view ourselves, our families, and the world. In our own studies, it became clear to us that nearly all cultures share the same fundamental wisdom. Yet, in our cultural research across the internet, we found that much of the information was inaccurate, disperse, and not easily searchable. Many strong sites and articles from scholars and experts were inaccessible to the general public, especially for topic-specific content like local cuisine and lifestyles. It is our intent to present cultural similarities, as well as our differences, side-by-side to expand people's understanding of their cultural identity and that of all peoples.
TOTA.world is partnering with cultural organizations and experts to offer the broadest range of accessible, accurate, and detailed cultural information to the general public. We believe that such content will enrich our understanding of ourselves and our neighbors, locally and globally.
TOTA.world seeks to create a community where people come together to celebrate the uniqueness of individual cultures as well as the common threads that connect us all. Members will be able to join cultural groups, stay connected locally, and share information to inspire and enrich everyone.
This is a monumental project that will never be finished. Many talented individuals have already contributed their time and energy to TOTA.world, but it remains incomplete without your unique perspective.
Please join us today to help us connect people through culture.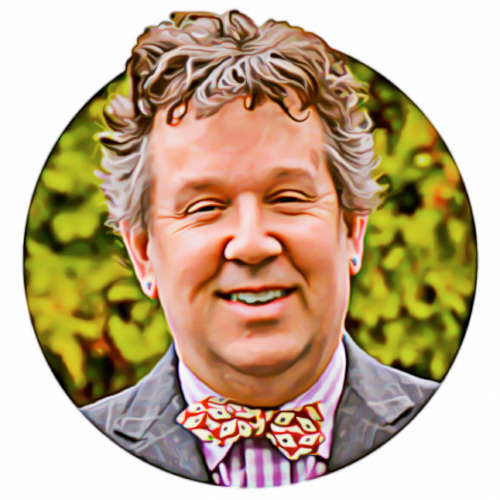 Michael Felts
CEO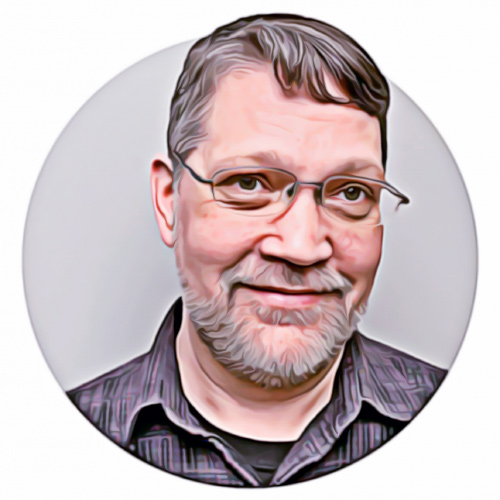 Jeff Hoyle
COO