TOTA for Cultural Organizations
How can your cultural group reach a wider audience? What can TOTA offer your members?
TOTA combines the best elements of an archival database and social media to create a platform uniquely tailored to your organization's needs.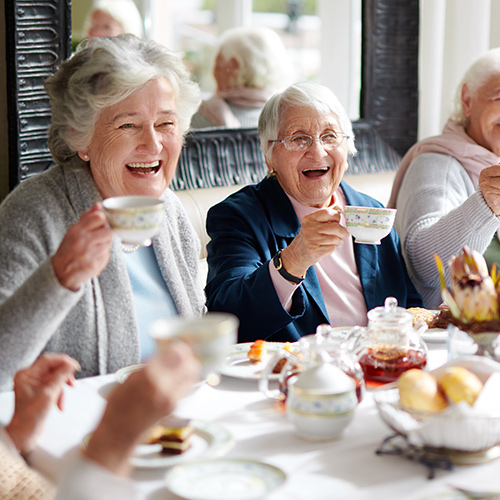 Build a Community with TOTA
TOTA caters to all backgrounds, from casual hobbyists to dedicated scholars and institutions. As a cultural group on TOTA, your organization can not only serve its existing members, but also reach out to new partners. Connect with similar groups to expand your network, discover new resources, and enrich your followers.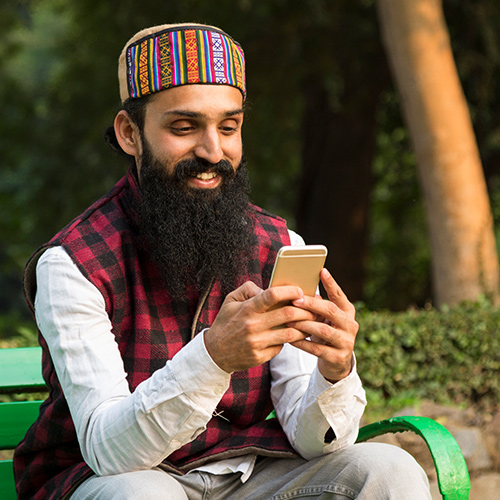 Engage with a Culture-focused Audience
TOTA members are eager to learn more about their cultural heritage. Our readers represent a perfect audience for cultural groups to expand their own membership, benefiting everyone involved.
Connect and collaborate to expand your audience.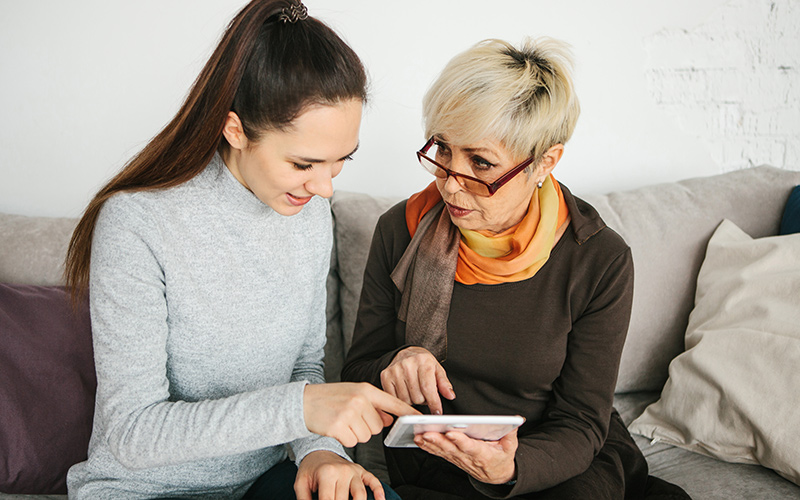 Share Your Own Authentic Narrative
At TOTA, we firmly believe that cultural information comes from members of that culture. We encourage respectful discussion and sharing based on authentic cultural knowledge and individual experience. Join today to ensure your voice is heard.